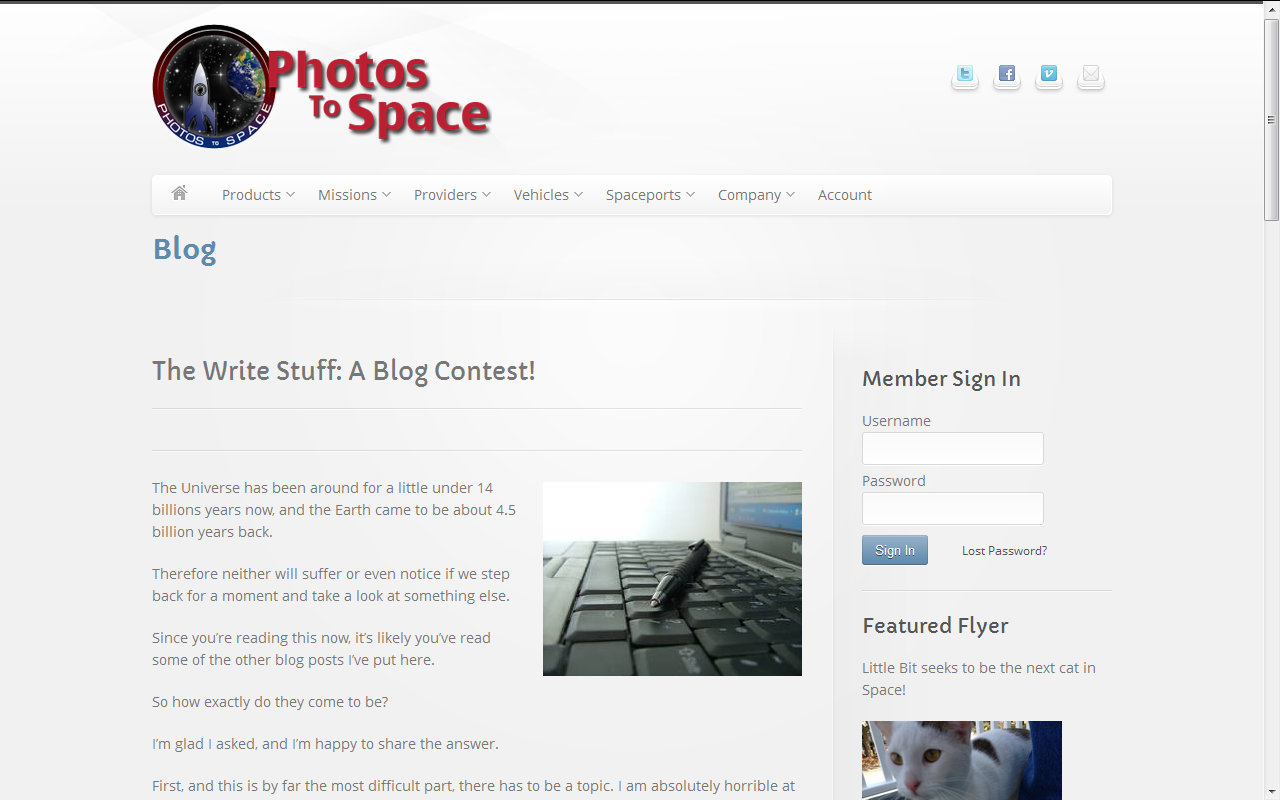 Photos to Space posted a contest for this month.  If you like to write for a blog, you might want to check it out!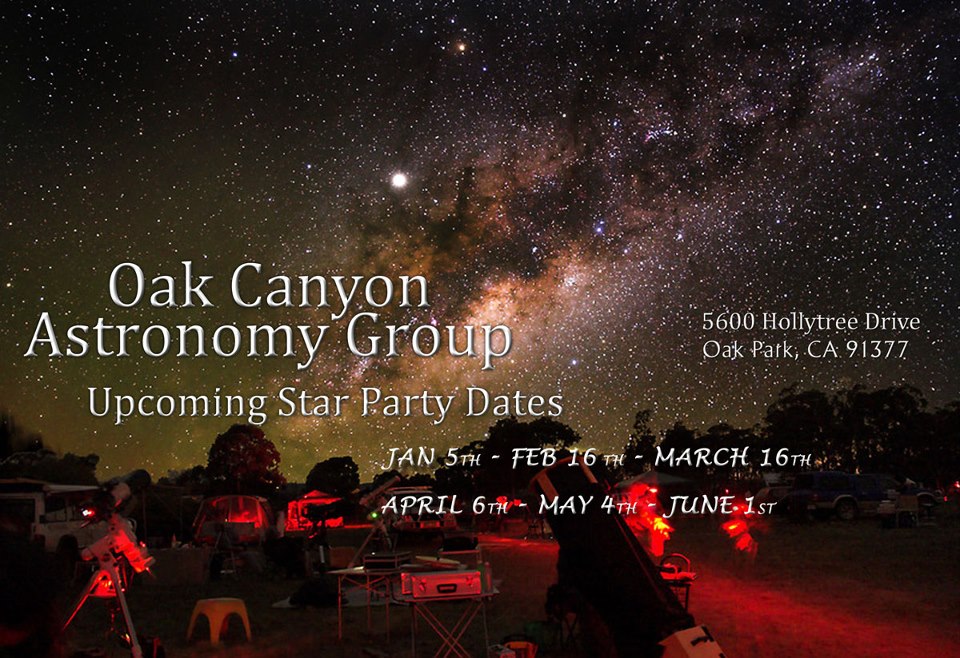 Star Party on 3/16/13 in Oak Park, CA
Oak Canyon Astronomy Group
5600 Hollytree Drive
Oak Park, CA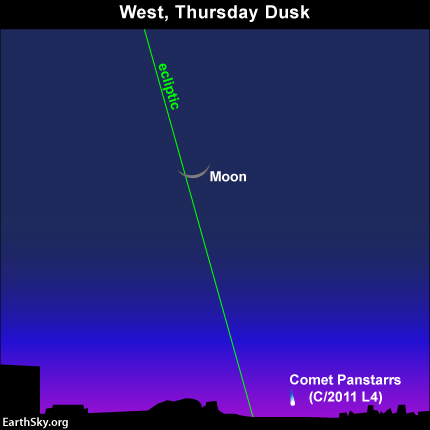 Comet PanSTARRS is visible right after sunset in the sky near the moon this week!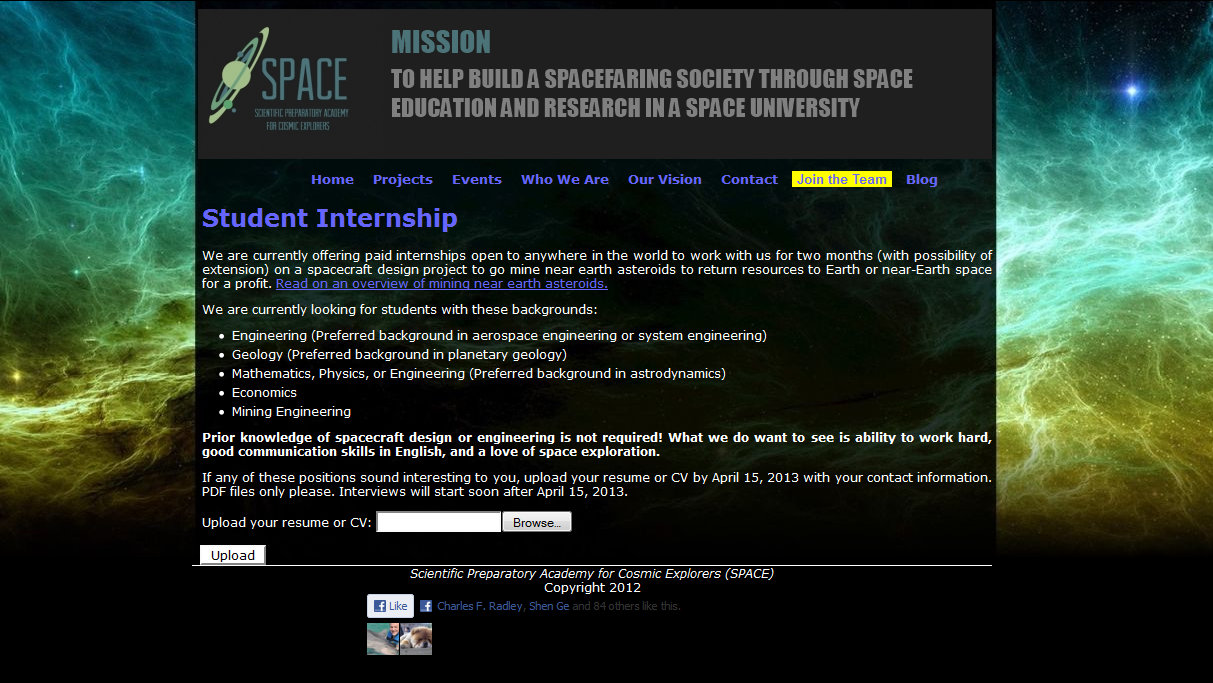 SPACECAD is offering an internship:
"We are currently offering paid internships open to anywhere in the world to work with us for two months (with possibility of extension) on a spacecraft design project to go mine near earth asteroids to return resources to Earth or near-Earth space for a profit. Read on an overview of mining near earth asteroids."
Around Town posts feature 'quickie' activities you can do in locally or online.  We want to let you know about as many different things out there that you can do – often, right where you are and sometimes just for taking the time to go look.
Remember…
It's all about action!