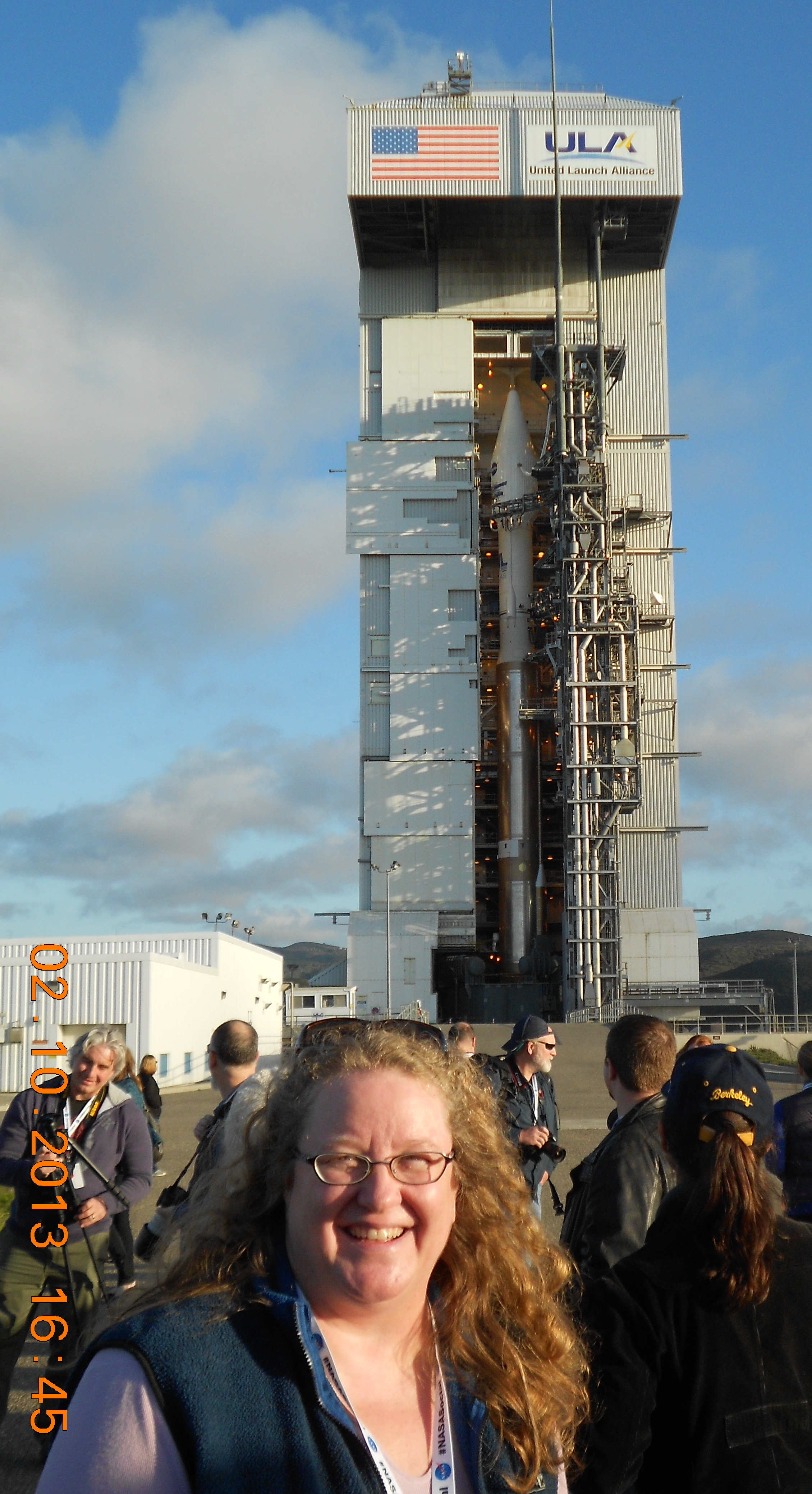 Pam Hoffman is best known for producing National Space Society's 14th International Space Development Conference in Cleveland, Ohio with over 600 in attendance.
She spent 5 years at Boeing in Huntington Beach, CA and served as a Technical Analyst on the Delta II part of the Delta family of rockets..
She ground a mirror for a 6″ F8 telescope and volunteered at NASA Lewis (now Glenn) for 3 years in the early 90s.
She LOVES giving presentations on space and astronomy topics.
Contact:  805-590-6356 | EverydaySpacer at gmail dot com
My Media Kit
Bios, Press Releases, About My Book, Ask Me About…, Others Have Told Me…,