PongSat Workshop? What are PongSats?
"A PongSat is an experiment that fits inside of a ping pong ball." ~JP
I was invited to Farragut Elementary School on February 25, 2016 during their Science Night. They want us to bring our PongSat Workshop.
More about PongSats here
Launch a PongSat
They anticipate about 100 kids for this event and, from what I understand, they will have us set up at tables and chairs and help the kids create PongSats to fly to space.
This event is after school and parents bring their elementary school children back and they go from 'booth to booth' and participate in activities. The Planetary Society and a couple of others will be there it sounds like.
I think we are offering the coolest project though because we are sending their experiments to space!
The PTA is very excited to have us there. The trouble is, they can't bring us in at the amount it takes to pull this together and bring it to them. We ran some numbers and we need about $25-30 per student to make it really work.
That's why I'm here. I created a 'campaign' to cover the expenses, travel and labor costs for them. This is what it's all about…
Project: PongSat Workshop
Where: Farragut Elementary School
Who: 100 elementary school children
Why: To inspire young minds to go for their dreams!
WOULD YOU MIND HELPING ME MAKE IT HAPPEN?
Why It's Important
Do you remember being a kid and thinking about all the things you would be? What inspired you? Where did you go in your mind?
If you haven't pursued any of them, I urge you to visit wishcraft.com to start putting them into your life. You need them!
If you have followed even one of your lofty goals to any extent, you know that 'nothing changes you like getting what you want' and why not inspire others to do the same?
Could you even put a dollar amount to inspiration? For me it was watching Star Trek and the Apollo 11 landing on the moon. Those events were priceless and have brought so many good things and people into my life.
AND I'VE BEEN INVITED TO INSPIRE MORE KIDS IN 2016!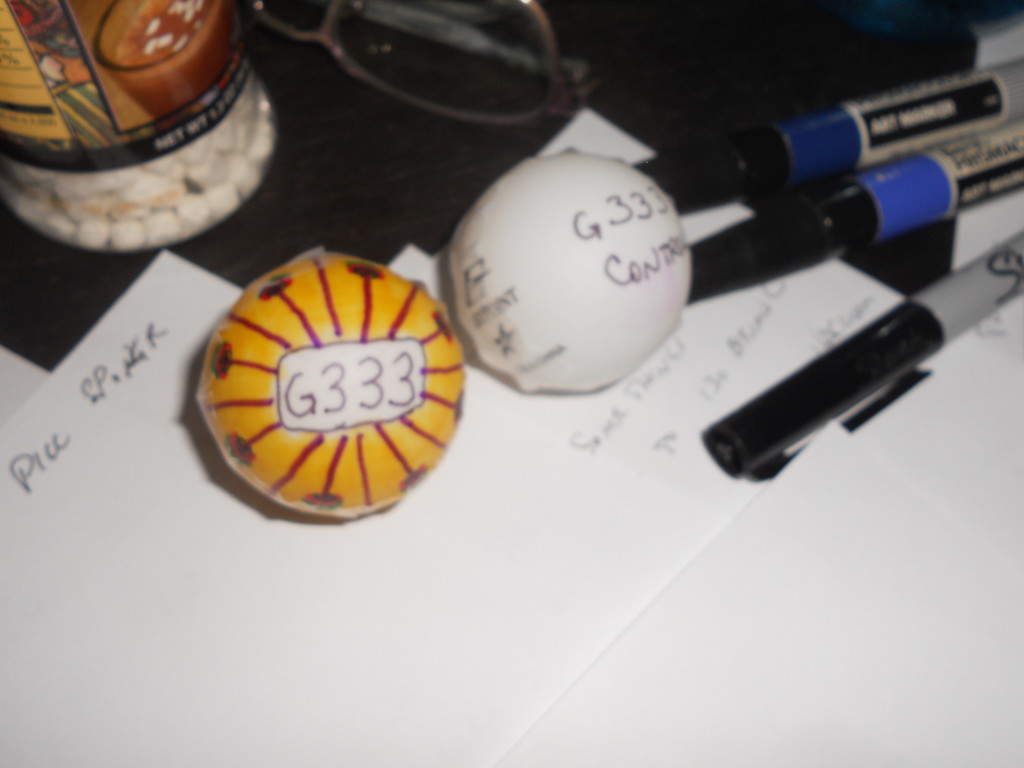 About Red Basket
https://redbasket.org/ask?gclid=CLfRy9bmysoCFRSRfgod2ywDwg
About WoodmenLife
https://en.wikipedia.org/wiki/WoodmenLife
Source(s)
http://www.jpaerospace.com/pongsat/