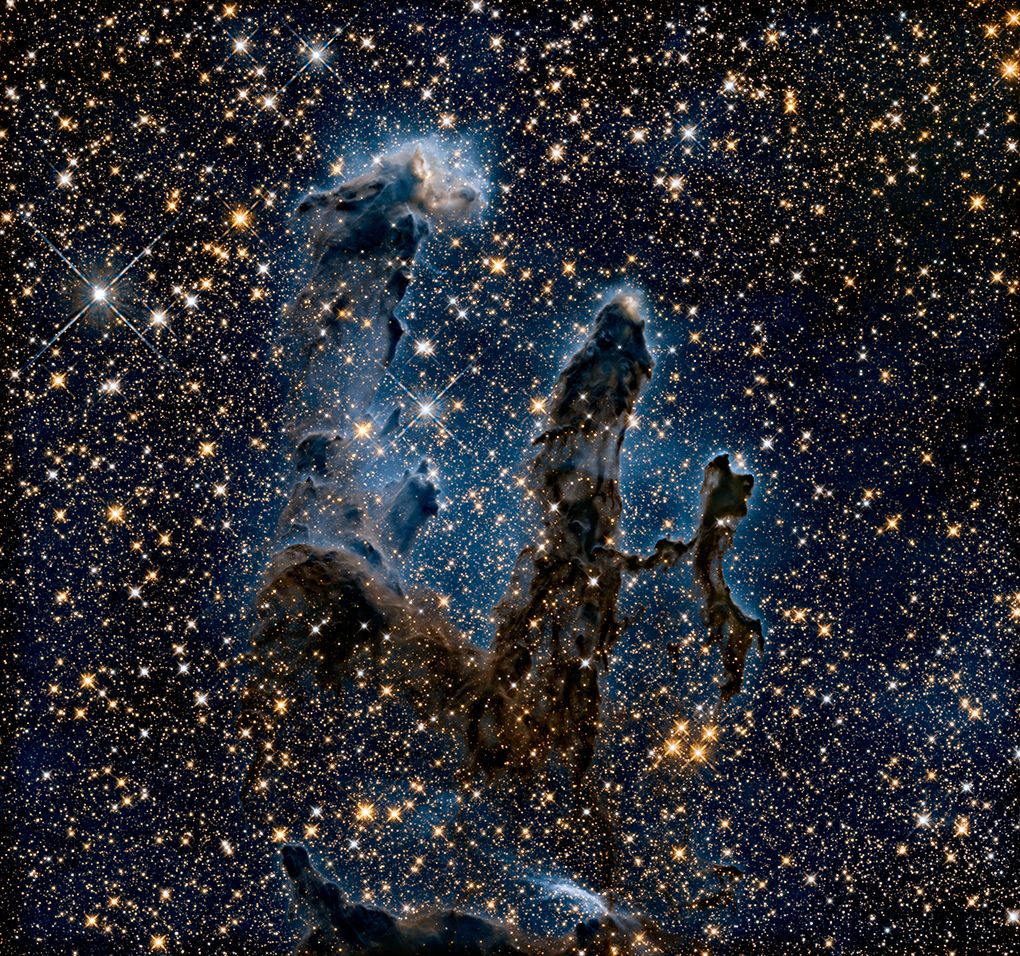 In 2015, we are rolling out Everyday Spacer Events.  We hear you and we are creating the kind of experiences you want!
It's All About Action!  After all.
Here are some of our actions on your behalf…
Sky Safari
Your first opportunity is Sky Safari.
You asked about using your (maybe new, maybe dusty by now) telescope. You want to learn the night sky and you like meeting new people!
Give us three days and three nights – learning by day, implementing what you learned and observing at night.  We'll help you understand your scope, scopes in general and the night sky at that time of the year. You'll go to your next star party excited and ready!
What's included…
Food and Lodging (for the time designated)
Total Immersion Learning
Dark Sky Location
Stargazing and Being in Nature
You leave with…
Lifetime of usefulness from your telescope
You'll know the major constellations in the sky at night for that time of the year
New friendships based on common experiences
There might be a few surprises too!
Night Sky Safari
If you already know your equipment, you might like the Night Sky Safari instead. This is pretty much like the Sky Safari; you just skip the instructions and special astronomy lectures (you have a smaller investment as well).  You can spend your days any way you like in a beautiful, natural setting and enjoy the dark sky site at night.
If you are ready to learn, visit the Sky Safari page. If you want a pleasant observing session, see the Night Sky Safari page and pick which one is best for you!
Other Travel Adventures
Here are some of the things we've thought about creating for you so far.  We realized that we are only limited by our imaginations, and yours!
Every Total Solar Eclipse on Earth
The History of Mt. Wilson
Workshops of Various Sorts
Trip to Orbit by way of the ATO by JP Aerospace
Trips to other countries to see what they have to offer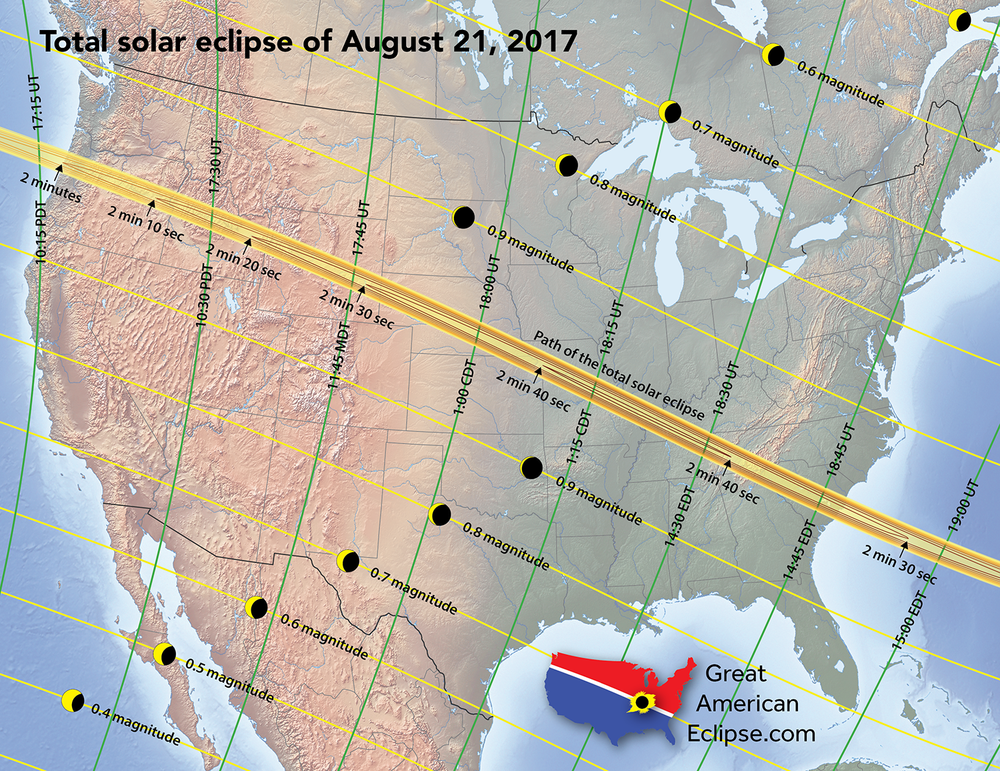 We want your 'bucket list' as well. We know that there are probably others who want to learn the topic, they just don't know it yet.
Contact us any time!  This is what we're doing these days.
Image used by permission: Great American Eclipse.com