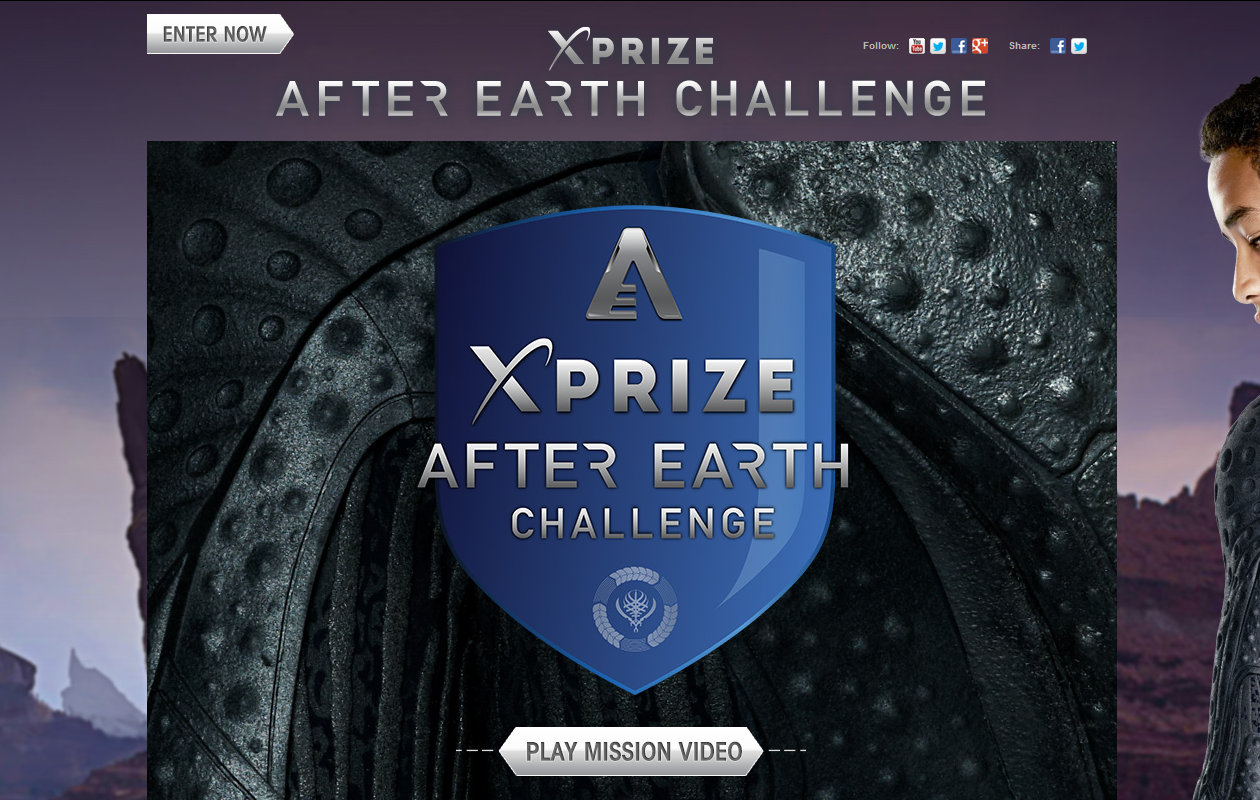 What a cool contest!
Go quickly though!  Contest ends June 7th.
I only recently found out about it.
Build a team.  Make a video.  Enter the contest!
MOST IMPORTANTLY – follow the instructions completely!  The fastest way to be eliminated is to mess up the entry.
Time to go for it or tell someone you know about this.  It's a great idea for youths and they might win some fun stuff for the summer!
It's All About Action!