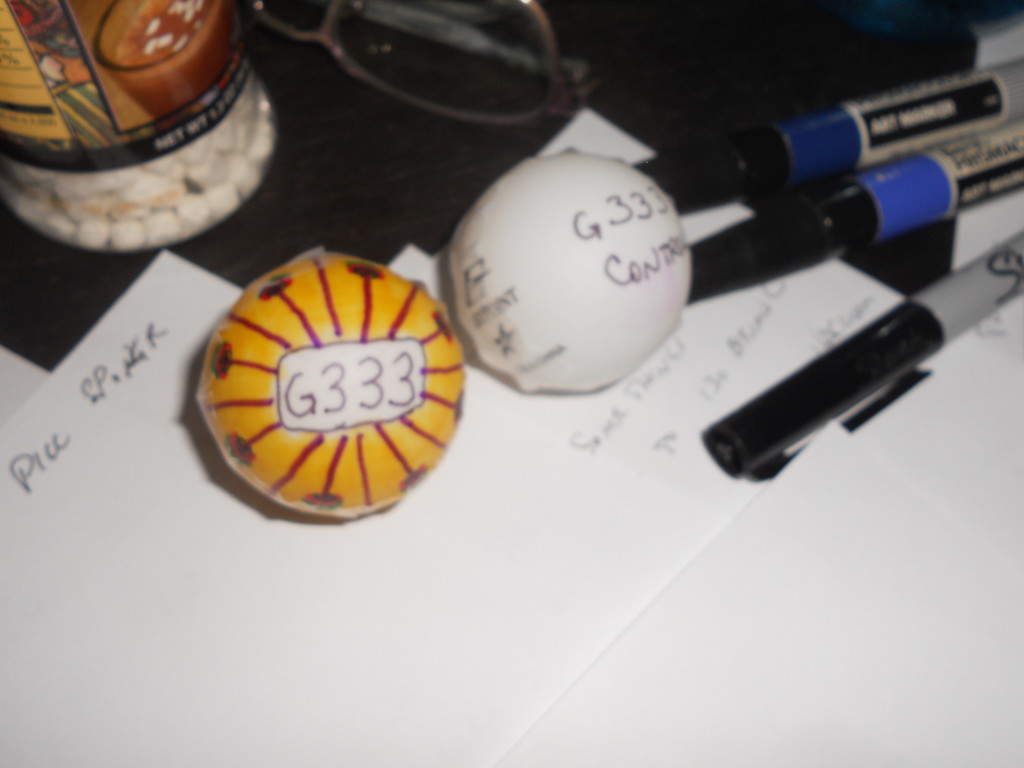 PongSats Being Created!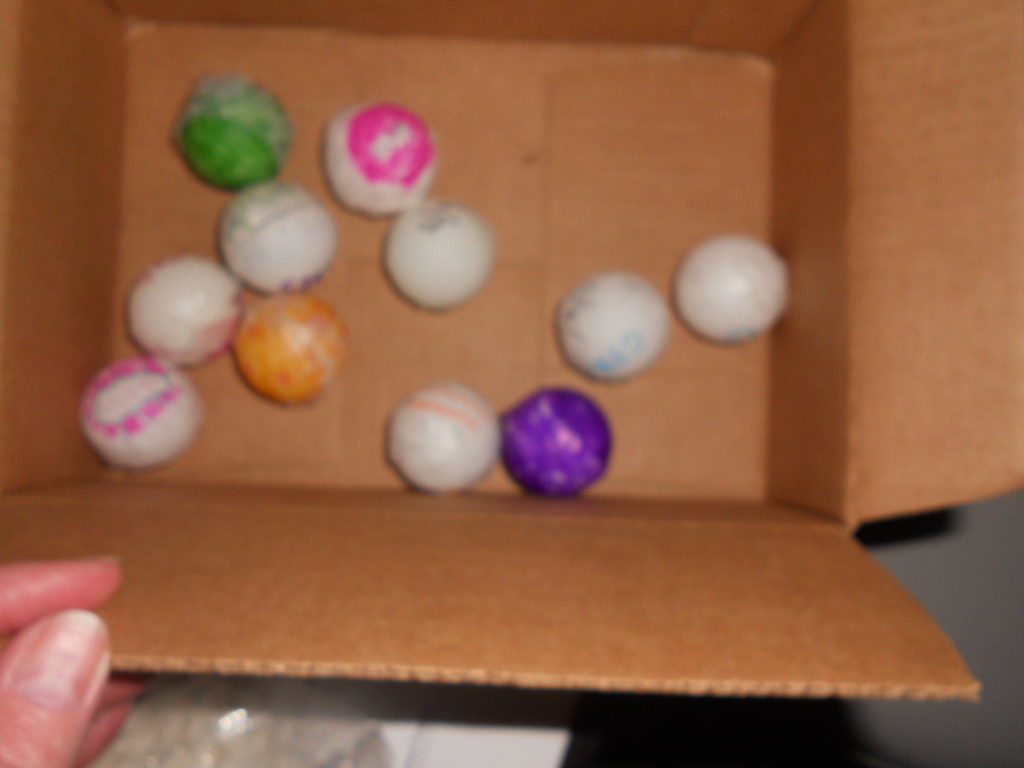 PongSats Ready to Ship!
The PongSats Are Back!
Status Update: 1/8/16 PongSats arrived in Thousand Oaks, CA from JP Aerospace with a letter from John Powell, a disk of the flight, Mission Results info and a Certificate for each participant. I can't wait to return your PongSat to you!
Full Report: Will Complete After 'Return Mission' here or here.
What: PongSat Workshop
When: September 26, 2015
Who: Everyday Spacer and Everyday Spacer Los Angeles Meetup Members