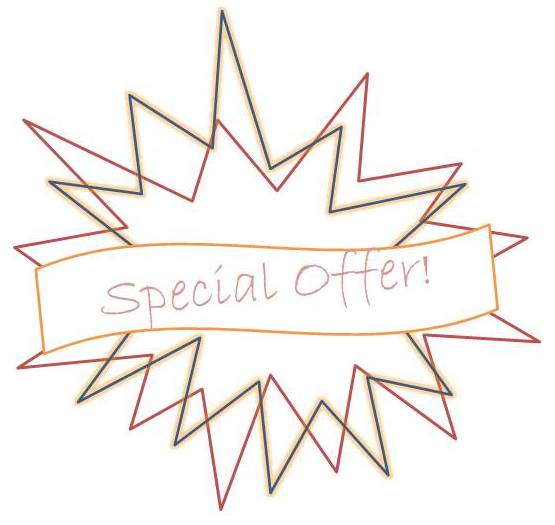 Click Like if you dig space stuff!
We are very focused on building the Spacer Guild Membership website these days.  We practice what we preach and creating this business is a good way to 1) stretch ourselves and 2) integrate our passion for space exploration with new-found (to us) business information and knowledge.
And we are taking on new projects, per our motto:  It's All About Action!
While the membership parts are being built, we are focused on networking, Founding Memberships and a game.  We'd like your help!
So, for every Founding Member you introduce to Spacer Guild, you may enjoy a free, regular membership, for one year, in the coming membership website.
If you just want information, that's fine too.  Go ahead and do something while you're there.