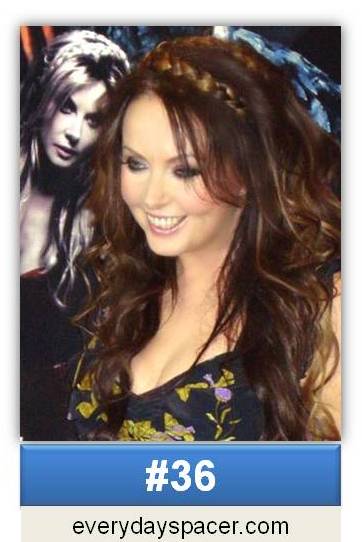 Let me clarify something right off the bat here.  When most people talk about 'space travel' they actually mean travel off world, beyond the atmosphere of the Earth for, isn't it all space?
Here we are, on a rocky body orbiting an average star.  Talk about 'space travel'!  We are spinning around and orbiting our Sun, all at once.  We travel fast and far, just by standing on the planet.
If you're Sarah Brightman, you also intend to go up.
You want the ultimate (for now) spacer activity?  Pay for the privileged to travel to ISS (International Space Station) and spend 10 days in orbit.  It's certainly doable, just ask Sarah.  If she goes, in 2015, she will be the eighth paying tourist to travel to an orbiting space station, and she bumps a NASA astronaut to spend just 10 days there.
Oddly, the Russians have cornered the market, nay, they have a fracking monopoly on access to ISS!
Too rich for you?  What about a sub-orbital flight at $200,000?  This brings up an excellent point for serious spacers.
When the time comes, will you be ready to go?
NOTES:
*Medical Clearance Required
*Unknown minimum age
*Currently over $51M a Seat
Sources
*http://abcnews.go.com/Technology/space-tourist-sarah-brightman-buys-seat-russian-soyuz/story?id=17384120#.UGygSa5P8rd
*http://en.wikipedia.org/wiki/Sarah_Brightman
*http://en.wikipedia.org/wiki/List_of_space_travelers_by_name
*http://www.flickr.com/photos/23664669@N08/2769809386/