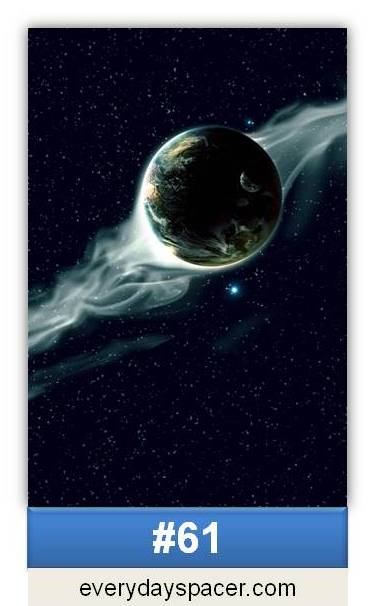 Do you paint or sculpt or read or listen to music? Perhaps you are artistic. If you are (and you know it) why not express yourself in spacer theme work?
My friend Fred Becker creates music. I've heard Fred's music for a long time and he has very much honed his skills on the synthesizer.
Hear some of his music here: Deluxe Space | Fred Becker
I just found Lucy West-Binnall on FB recently and her art is the visual kind and it's very beautiful. In fact, why not pop over to the Fine Art America Contest as Ms. Lucy has entered her work in a contest. If you find it worthy, be sure to vote for her!  Heck, maybe next time we'll vote for you!
Maybe you can't carry a tune nor wield a paint brush (though if you can write with a pencil, you can draw according to Dr. Betty Edwards in her book "Drawing on the Right Side of the Brain
"), maybe you prefer to read.
If you like to read, you may be OK at writing! Did you know that it only takes sales of 250 books a week to be on the 'Bestseller's List'? You don't even need to write fiction – sales of non-fiction are generally easier to get as so many people want to know 'how to' so think about what you know.  You may find out you like it!
And if you think you're not artistic, why not 'point & shoot' with your camera
?  In this day and age, it's not the horribly expensive undertaking it once was.  If you do enough 'point & shoot' you're bound to get some good shots!  Maybe find a local astronomy or space club of some sort and be their official photographer.  The more pics you take, the more you'll learn about lighting, composition and children!
We have so many options now.  Why not try some?
NOTES:
*Everyone is creative
*Very kid friendly!
*Costs will vary, the rewards may be infinite however!
Sources
*http://fredbecker.bandcamp.com/album/deluxe-space
*http://fineartamerica.com/contests/space-and-astronomy-art.html?tab=vote&artworkid=5028216
*Photo:  http://www.flickr.com/photos/brenda-starr/3727579805/
Space
stock credits with my thanks.
Planet by Burning-Liquid
Brushes by Falln-Stock
MATERIAL CONNECTION DISCLOSURE: You should assume that the author has an affiliate relationship and/or another material connection to the providers of goods and services mentioned in this post and may be compensated when you purchase from a provider. You should always perform due diligence before buying goods or services from anyone via the Internet or offline.