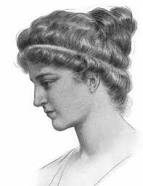 This is a test to see if we can offer you some free printables.  Hopefully, you can get these files and print your own:
Color bookmark 04
Black & White bookmark 10
Our associate in New Hampsire, USA wanted some bookmarks to advertise our meetup groups so, we'll let you in on it too!  There are more in the hopper so, if you like these and we can make it work, we can offer you more in the future.  Collect the set!