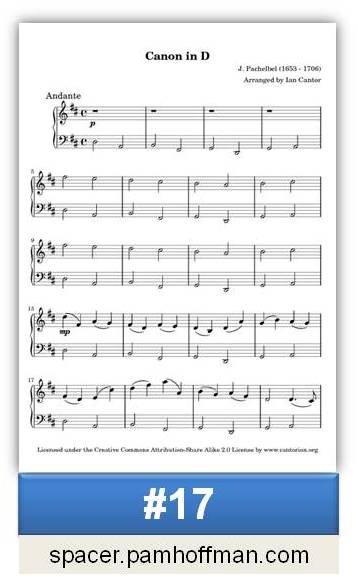 Filk? What the heck is Filk?
"What is Filk? Nothing can start an argument faster than trying to answer this question. The simplest definition is that FILK = Science Fiction folk music." from http://www.filk.com/ where they also list Filk Convention Links.  They go into a little history of how it came to be called filk.
Filk is inspiring music for spacers.  Often, a regular song gets new lyrics to become a filk song.  Some artists write original material.
My favorite 'album' is Minus Ten and Counting and includes both.  I found most of  the pieces online and created a playlist:  Minus Ten and Counting, original pieces.
After the Curiosity rover excitement last month, some enterprising folks created We're NASA and We Know It! working in a fellow who looks a bit like Bobak Ferdowski (who had a Mohawk and stars dyed into his hair).  It's the first filk 'hip hop' I've ever heard!  Almost 2 1/2 million views in a month!  Kinda makes science cool again!
Filk can be so much fun.
Have you noticed that many mainstream songs are kind of filk songs?  Rocketman by Elton John, David Bowie had his whole Space Oddity and Life on Mars.  I think it would be great to have a huge party of spacers and hear all those 'filk songs in the mainstream' don't you?
NOTES:
*Open to new music
*Open to anyone
*Available online
Sources
*http://www.filk.com/
*http://www.youtube.com/watch?v=EQdJwPlAqHU&list=PLBB933B0B1FC7CA21&index=17&feature=plpp_video
*http://pinterest.com/pin/38843615507254309/
*http://en.wikipedia.org/wiki/Bobak_Ferdowsi
*http://www.filk.com/Links_cons.html