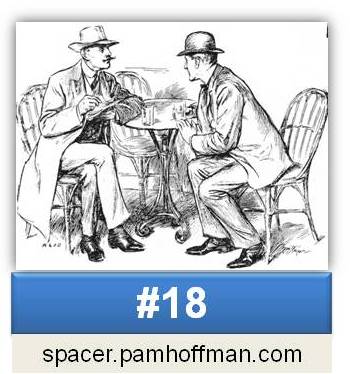 Cruising my Google alerts, I found something we really need to discuss.  I realized that discussion is certainly something we can all do.
What are you hoping and dreaming about in the spacefaring world?  What are your concerns?  How do you go about getting the things you want?
Why not talk about it!?!
There's a great resource for realizing your dreams out there.  It's a book called: Wishcraft: How to Get What You Really Want
I've used it to get what I really want and I'm still using it.
Many forums exist to discuss just about any topic there is.  With the internet, we can stay home to do it even.  Nothing beats going to an event though to meet new people, rekindle stale relationships and hear great speakers in a compressed time.  I mentioned a few recently and I'll post them when I can – usually to Pinterest.
By the way, here's that article I mentioned at the beginning:  America Needs a New Civil Space Policy  This sounds like a real issue and it's looming large.  It's probably time to talk about it!
NOTES:
*Got a viewpoint?  You qualify!
*Anyone interesting, any age
*A little time to delve into the topic is all it takes
sources
*http://www.jewishpress.com/indepth/opinions/america-needs-a-new-civil-space-policy/2012/09/14/
MATERIAL CONNECTION DISCLOSURE: You should assume that the author has an affiliate relationship and/or another material connection to the providers of goods and services mentioned in this post and may be compensated when you
purchase from a provider. You should always perform due diligence before buying goods or services from anyone via the Internet or offline.