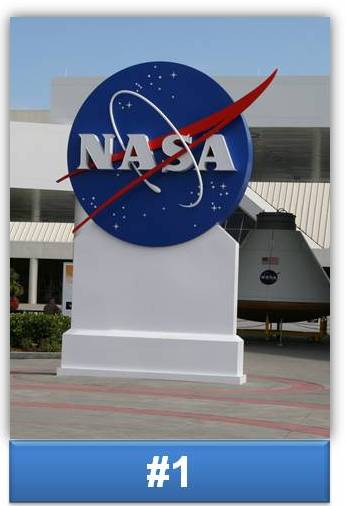 A great way to get right into understanding more about space is to find a NASA Visitor's Center near you.
NASA Centers are spread across the country and may cost very little to visit and enter.
I volunteered at NASA Lewis (now Glenn) for three years back in the 90s.  NASA Glenn is in Cleveland, Ohio and the Visitor's Center was located in the Research Center at that time.
Things have changed in Ohio since my volunteer days, so I recommend you verify the current location, hours and other important details before you travel to one; even if you "know" where it is.  I would have been surprised to travel out to Brookpark just to learn the new center was Downtown!
Below is a list of all the NASA facilities.  Only some of them are open to the public.  There may be ways to arrange a visit to some of the other facilities as a member of the general public.  I've been to Plumbrook Station, though it has no official access.  It was by special arrangement that I was able to visit.  I'll go into that more a little later on so stay tuned!
Ames Research Center
Dryden Flight Research Center
Glenn Research Center
Goddard Space Flight Center
Goddard Institute of Space Studies
IV and V Facility
Jet Propulsion Laboratory
Johnson Space Center
Kennedy Space Center
Langley Research Center
Marshall Space Flight Center
Michoud Assembly Facility
NASA Headquarters
NASA Shared Services Center
Plum Brook Station
Stennis Space Center
Wallops Flight Facility
White Sands Test Facility
Details here:  http://www.nasa.gov/about/visiting/index.html
NOTES:
*This Can be a Kid Friendly Activity
*I Recommend 4+ ages