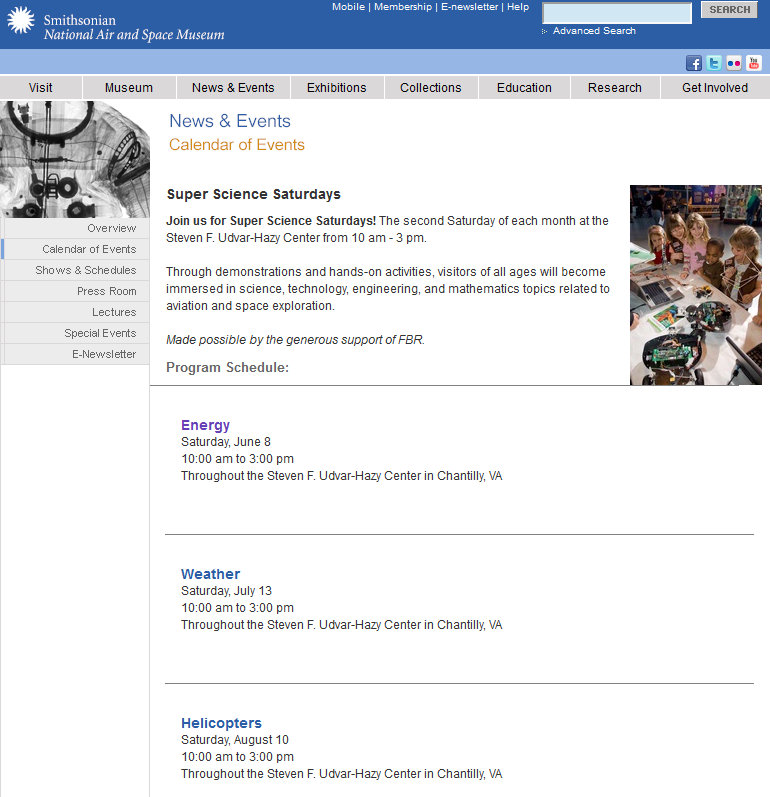 6/13 – Super Science Saturdays
Join us for Super Science Saturdays! The second Saturday of each month at the Steven F. Udvar-Hazy Center from 10 am – 3 pm.
Through demonstrations and hands-on activities, visitors of all ages will become immersed in science, technology, engineering, and mathematics topics related to aviation and space exploration.
6/15 – OASIS Business Meeting 3 pm

6/15 – Mojave Fly-In – found an ad on the Parabolic Arc site, got to the website. Check it out for more information on all sorts of cool things.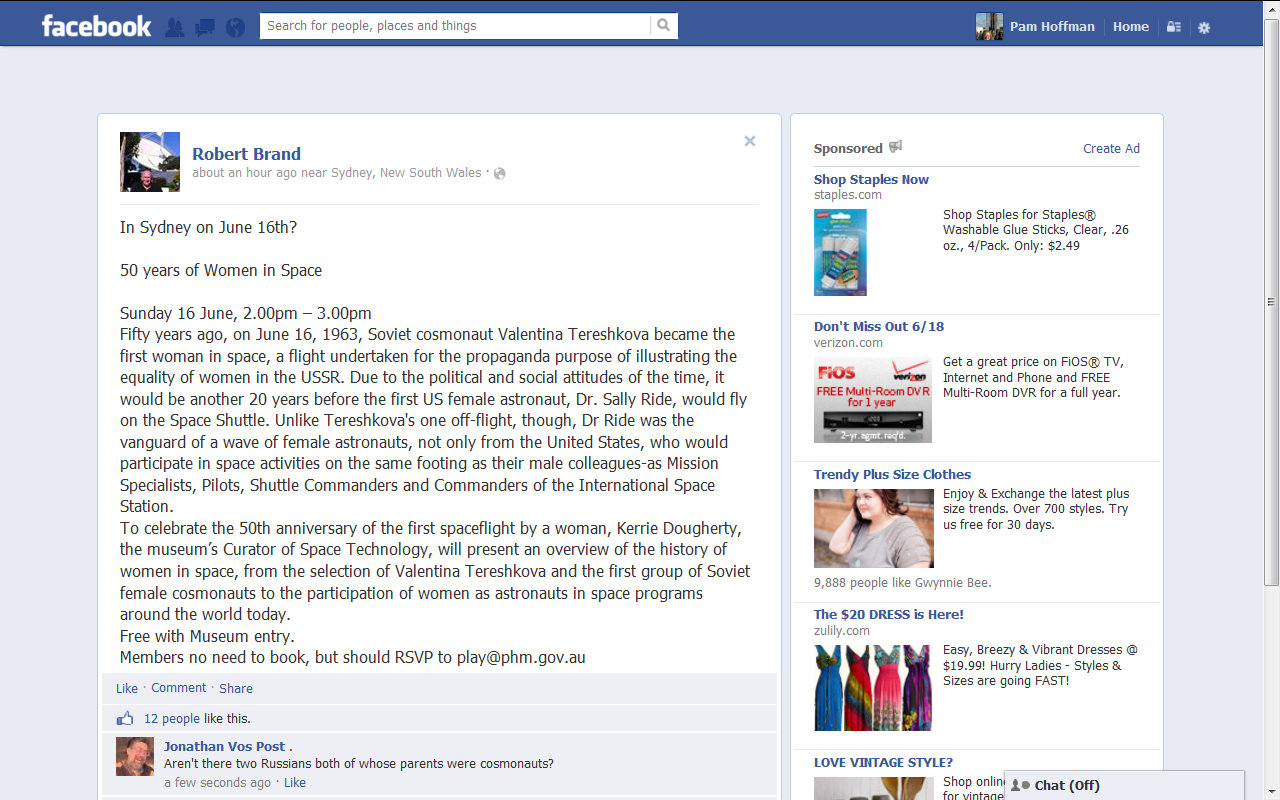 6/16 – In Sydney on June 16th?
Sunday 16 June, 2.00pm – 3.00pm
Fifty years ago, on June 16, 1963, Soviet cosmonaut Valentina Tereshkova became the first woman in space, a flight undertaken for the propaganda purpose of illustrating the equality of women in the USSR. Due to the political and social attitudes of the time, it would be another 20 years before the first US female astronaut, Dr. Sally Ride, would fly on the Space Shuttle. Unlike Tereshkova's one off-flight, though, Dr Ride was the vanguard of a wave of female astronauts, not only from the United States, who would participate in space activities on the same footing as their male colleagues-as Mission Specialists, Pilots, Shuttle Commanders and Commanders of the International Space Station.
To celebrate the 50th anniversary of the first spaceflight by a woman, Kerrie Dougherty, the museum's Curator of Space Technology, will present an overview of the history of women in space, from the selection of Valentina Tereshkova and the first group of Soviet female cosmonauts to the participation of women as astronauts in space programs around the world today.
Free with Museum entry.
Members no need to book, but should RSVP to play@phm.gov.au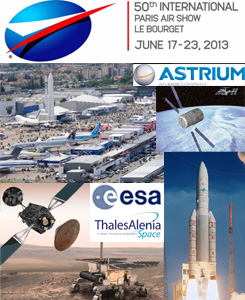 6/17-23 – 50th International Paris Air Show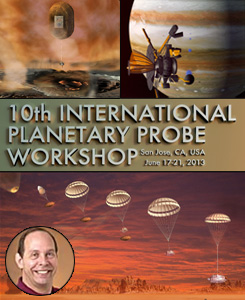 6/17 – The 10th International Planetary Probe Workshop will be held June 17-21 at San Jose State University, California, USA. It is sponsored by ESA, JPL, NASA, AGI, Science and Technology Corp. and others.
Source: eMail subscription from Space Calendar
6/18 – Celebrating Dr. Sally Ride First American Woman in Space Visit Griffith Observatory or watch on Griffith TV.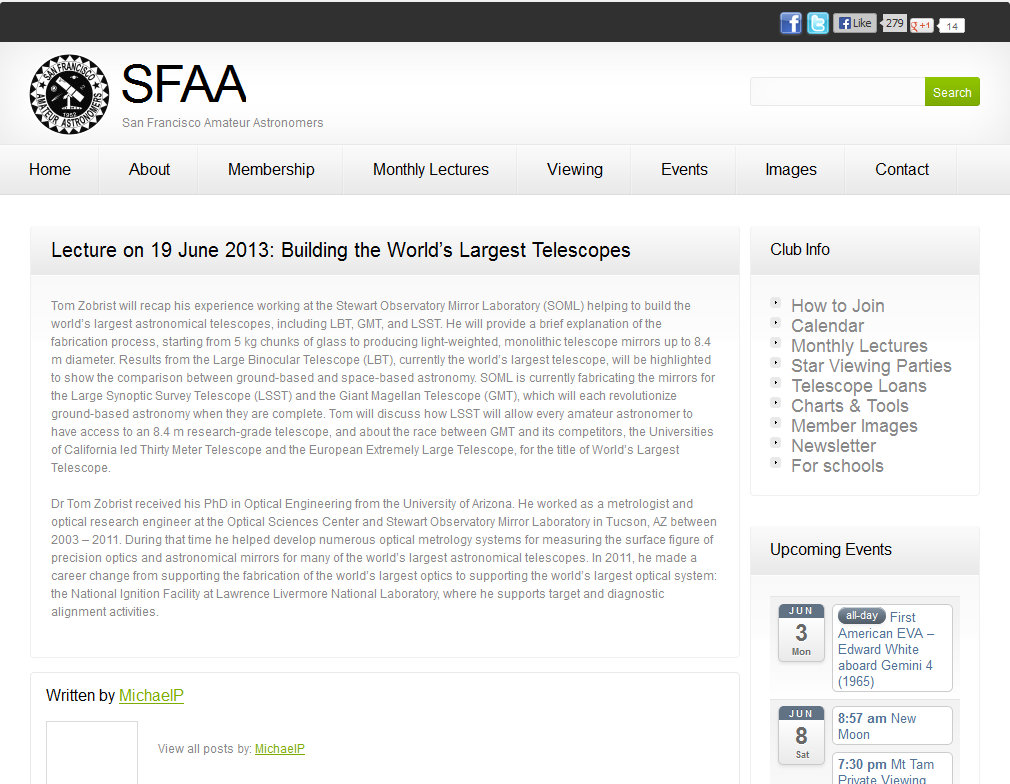 6/19 – Lecture on 19 June 2013: Building the World's Largest Telescopes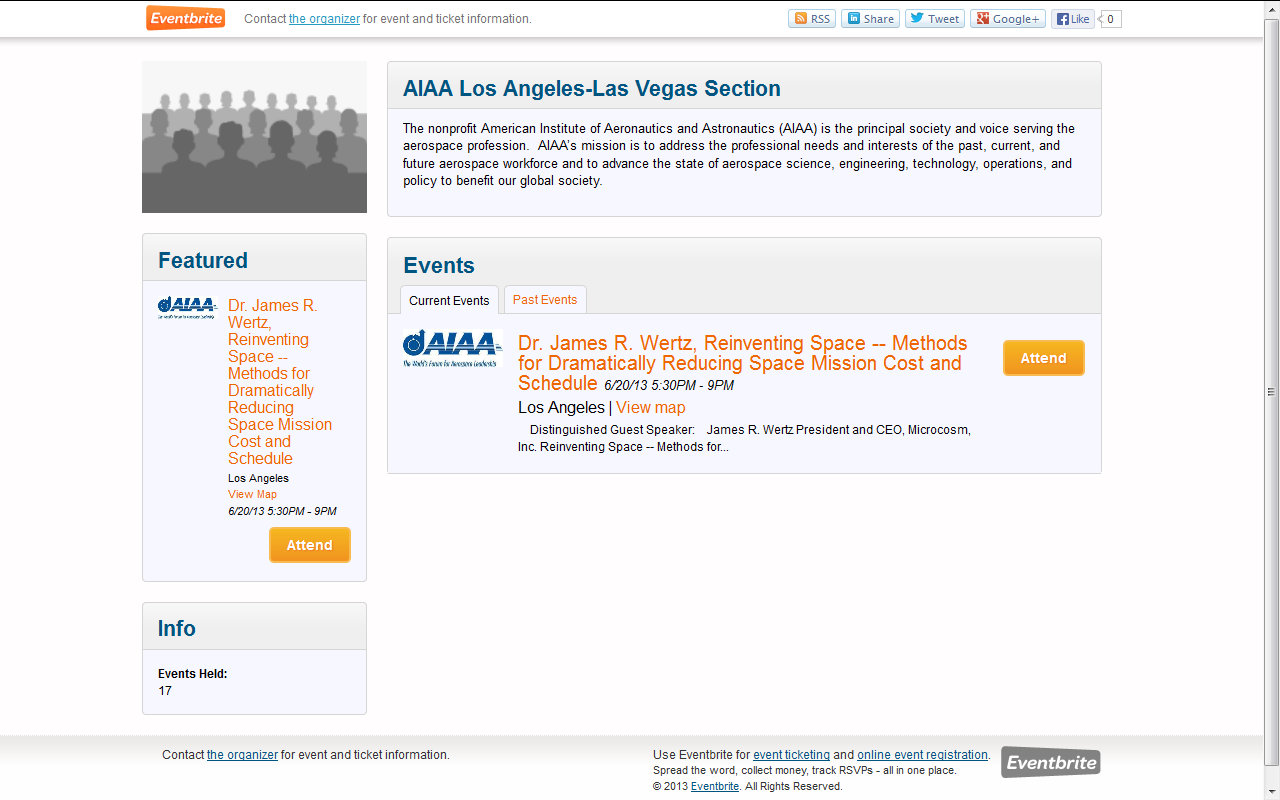 6/20 – Dr. James R. Wertz, Reinventing Space — Methods for Dramatically Reducing Space Mission Cost and Schedule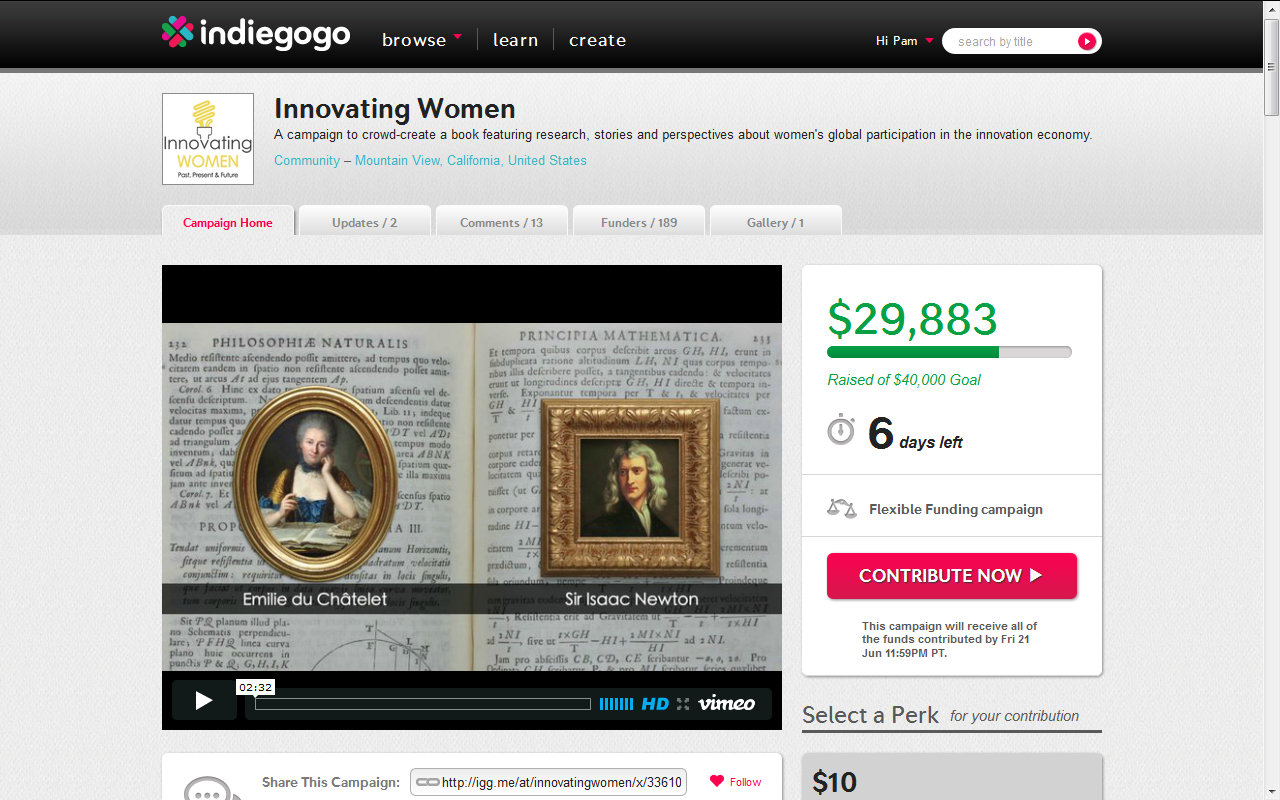 6/21 – Indiegogo deadline: Innovating Women
A campaign to crowd-create a book featuring research, stories and perspectives about women's global participation in the innovation economy.
6/22 – OASIS Lecture Series
ATHLETE Vehicle Lecture
El Dorado Library
2900 Studebaker Road
Long Beach, CA
6/28 – ES to host CoS
6/29-7/5 – Space Tours Space Exp Econ (Space Tourism Society)
Around Town posts feature 'quickie' notes about activities that you can do locally or online. We want to let you know about as many different things out there that you can do – often, right where you are – and sometimes just for taking the time to go look.
Remember…
It's All About Action!