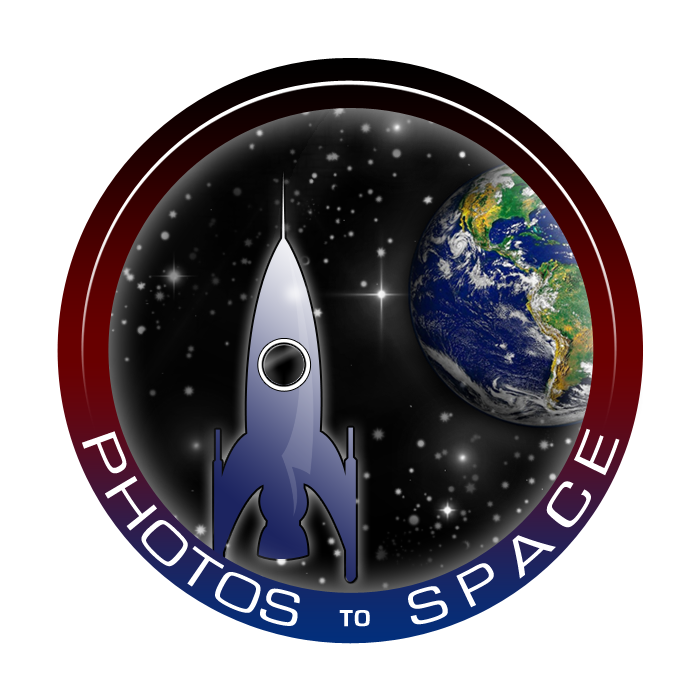 Exciting news to announce!
A few days ago, our first alliance for Project #1 was born.
We here at Everyday Spacer, and the good folks at Photos to Space, have agreed to bring you this 'badge' as a reward for certain accomplishments in the upcoming membership site.*
While more info is forthcoming, we have the name and many concepts lined up.
We'll announce more as the various properties are secured.
It's going to be fun and…
It's All About Action!
*Watch for more about the membership site later this month!