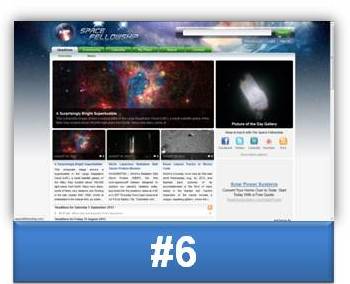 If you're ready to get serious about becoming a force in the space industry as an Everyday Spacer you might like the next suggestion.  I just found this group and I joined right away!
"The International Space Fellowship (ISF) is an international news and information network dedicated to the development of the space industry."
They also seem to use 'Space Fellowship' regularly too so keep that in mind.
What I liked the most though is that "The ISF works as a platform to promote global networking, we see the general public playing an active role in space exploration. Our community forum has become a hotbed for space enthusiasts to share their thoughts and ideas, our knowledge sharing culture remaining at the heart of the ISF ethos."
That's a real invitation to play!
At last check, there are 5115 users.  I must delve into this a bit further to know what else to tell you.  It seems to be based in Europe somewhere.  Watch for a future update if you don't join today!
NOTES:
*I'm Not Sure if This is a Kid Friendly Activity Yet
*Age: TBD
*Internet Access – No Cost to Become a Member