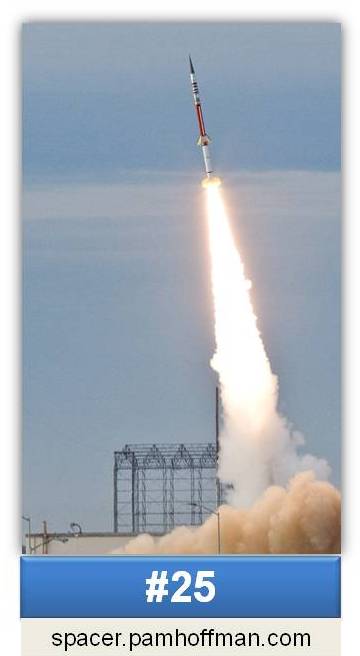 My browser 'homepage' is the Worldwide Launch Schedule within the Spaceflight Now website.
I learn what is launching when on that page – for the most part.
I went looking for others recently because I want to know when the "New Space" companies are launching too.
I found several potentially useful sites so far…
UNITED STATES MILITARY LAUNCH MANIFEST – a text listing of the USA launches maintained by someone in Australia.  Loaded with info, it's a little dry though simple and informative.
Schedule of Upcoming Launches – This will only ever include Delta II & III launches, from what I can tell.
NASA Consolidated Launch Schedule – Includes launches by  major organizations and 'New Space' operators though they are only NASA payloads.
Space Coast Launches – a very fun, clear site which includes launches you can see from Cape Canaveral.  I would love to see this for everything out there.  It may a bit 'touristy' though, that's a good way to present certain things.
Rocket Launch Schedule & Information – loaded with everything about the Kennedy Space Center, including launches.
Wouldn't it be great if there were one location for all of the launches in the world?  I've done something like that so I know how much work it might take and it's not a one person job.  Would you like to collaborate on a project like that?  Do you know if there's a site out there with everything listed worldwide which includes the smaller operators like Xcor, SpaceX, etc.?  I'd love to hear about it.
This gets me thinking about watching launches…
NOTES:
*Just need access to the information
*Age to understand the info
*Just a little time
Sources
*http://www.sworld.com.au/steven/space/usmil-man.txt
*http://kevinforsyth.net/delta/schedule.htm
*http://www.nasa.gov/missions/highlights/schedule.html
*http://www.spacecoastlaunches.com/
*http://www.kennedyspacecenter.com/events-launches.aspx