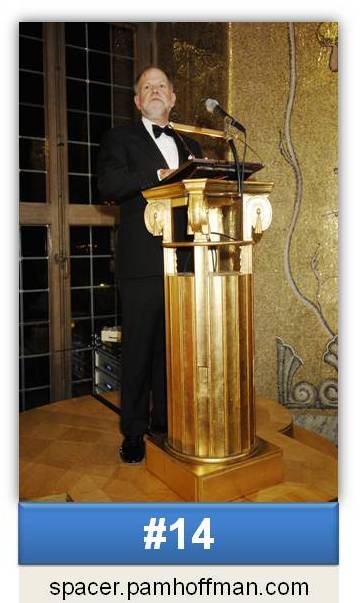 Are you technically inclined?  Maybe a bit competitive?  Then you might like to win a prize.  I got an email that inspired me to write about this because RIGHT NOW you can enter for one:
"The Space Frontier Foundation today announced a contest for the best suggestion on what Congress could do with the Space Launch System (SLS).  This Ridiculous Rocket – truly a Rocket to Nowhere – is a heavy lift launch vehicle with no clear mission and no funded payloads.  And one that NASA can't afford.
People can enter the contest – with a $200 prize – by going to Win $200 for a joke or Cartoon about the Ridiculous Rocket!
Perhaps you'll even like my entry and "Like" it [hint, hint] Ends tomorrow though.
Perhaps something more interesting and meaningful holds more appeal for you.
Do you know about the XPrize?
The XPrize was founded by Dr. Peter Diamandis.  He was inspired by the story of Charles Lindbergh who won the prize for crossing the Atlantic by plane.  Peter's $10M prize aimed for space.  And was won!
"The X PRIZE Foundation is an educational 501(c)(3) nonprofit organization whose mission is to bring about radical breakthroughs for the benefit of humanity, thereby inspiring the formation of new industries and the revitalization of markets that are currently stuck due to existing failures or a commonly held belief that a solution is not possible." XPrize Mission, more on the site.
Pretty groovy, huh?
What is even more interesting, to me anyway, is what prizes can be and do.
I'll paraphrase what I've learned listening to Peter and reading his book.
Prizes are a carrot and lure all sorts of people and attention to them.  Capital and innovation bloom around people and teams going for the prize, they 'cast a wide net' as Peter says attracting amateurs and pros alike, kickstarting an industry.  Many solutions may be born yet the prize only goes to one – talk about bang for your buck.  Then there is a sense of urgency akin to what 'the space race' did for NASA decades ago and "…people's appetite for risk increases, which…further drives innovation." ~from:  Abundance: The Future Is Better Than You Think
So check out XPrize – they work up new projects to entice you like the 'Tricorder' prize.  Got some solutions?  Definitely take a look.
Or maybe you'd like rather offer a prize.  If you've got a problem to solve, why not consider it an option?  The results could be stunning.
Let's watch for more prizes!  I'll post them when I find them.
NOTES:
*Entry can be simple or complex
*Age: variable
*Cost: variable
sources
*https://www.facebook.com/events/283737588393765/
*Abundance by Dr. Peter Diamandis and Steven Kotler

*http://www.xprize.org/
MATERIAL CONNECTION DISCLOSURE: You should assume that the author has an affiliate relationship and/or another material connection to the providers of goods and services mentioned in this post and may be compensated when you purchase from a provider. You should always perform due diligence before buying goods or services from anyone via the Internet or offline.